About Us
Experience a whole new dimension of water fun and adventure at Aqua Planet!

Aqua Planet sits on a 10-hectare property inside Clark Freeport Zone, Pampanga, Philippines. It is the Philippines' newest and most modern water theme park with 38 water slides and attractions suitable for guests of all ages. It is the first-phase of a 122- hectare integrated resort project built in the growing Freeport. It also has facilities to cater guests with disabilities. For those looking for food, beverages and shopping, Aqua Planet has 8 designated shop & dine areas to choose from. Talk about all-in entertainment!

Skip the metro and crowds and experience world-class and exhilarating water rides, enjoy endless fun and adventure at a water theme park which you have never experience from anywhere else in the Philippines.
Aqua Planet Story
People who live in Angeles City Pampanga, Philippines deeply believe that whenever it rains, the enchanting water god, Halia, misses the fire god, Pinatubo. According to the legend, the god of fire Pinatubo was born brave and strong, while the goddess of water, Halia, was pleasant and kind. They loved each other deeply despite their differences, but they were driven worlds apart from each other because they cannot get the blessing of the gods in the heavens. In order to separate them, the god of heavens Zeus expelled Pinatubo and sent him to the mortal world, making him an active volcano. When poor Halia knew about this, she begged the gods of heavens to turn her into a beautiful water planet—Aqua Planet—to finally be reunited with the Pinatubo and to protect the surrounding areas near Pinatubo. Halia continues to defend her unwavering love for Pinatubo up to this day.
Captain Aqua
Title: The Peace Keeper of Aqua Planet
Voice: BARITONE, of low voice that is full of power and conviction
Splash Power: Tornado Whiplash
Appearance: Captain Aqua is masculine and fit with a blue mask, light blue overall spandex suit with an orange cape, gloves and combat boots.
Personality: Captain Aqua is Aqua Planet's law enforcer and is known for keeping peace and order in the planet. He has very strong hands and feet that can bring him to different places in a flash.
Mermaid Princess
Title: The Most Beautiful Creature of Aqua Planet
Voice: LYRICAL SOPRANO, resembling an angelic and soothing voice
Splash Power: Siren Freeze
Appearance: Has blue shiny fins and extravagant pearls as accessories, she has long hair with soft curls and a fair skin. Under sun exposure, her skin glows and shimmers resembling the mystic wonders of the waters.
Personality: The Mermaid Princess is gentle and kind. Among all creatures, Mermaid Princess has the most powerful voice. She can charm anyone with her voice and can freeze all that she sees threat to the planet with her siren. Her fins can turn to legs and wonderful transformation of fins to a shiny long gown when she is out of water.
Orc
Title: The Tricky Creature of Aqua Planet
Voice: BASS, ultimately low and loud with a growling effect
Splash Power: Club Smash
Appearance: A green creature with long sharp teeth and little to no hair. He has blue vest and purple ripped and distressed bottom. He has giant gold rings on his wrist that can transform into a shield.
Personality: The orc is grumpy and mean. He loves to play tricks on all other planet creatures. His goal is to destroy the planet and fight his way to claiming Captain Aqua's planet seal.
King, King Penguin
Title: The Cheery Best Friend of the Mermaid Princess
Voice: Soothing voice
Splash Power: Ice Glide
Appearance: A green penguin with light green hair, he is the only penguin in the planet that has spots around his body.
Personality: King is the heartwarming and cheery companion of the mermaid who loves to bask under the sun and play around with the mermaid princess.
The Bubblies
The Cuddly and Playful Creatures of Aqua Planet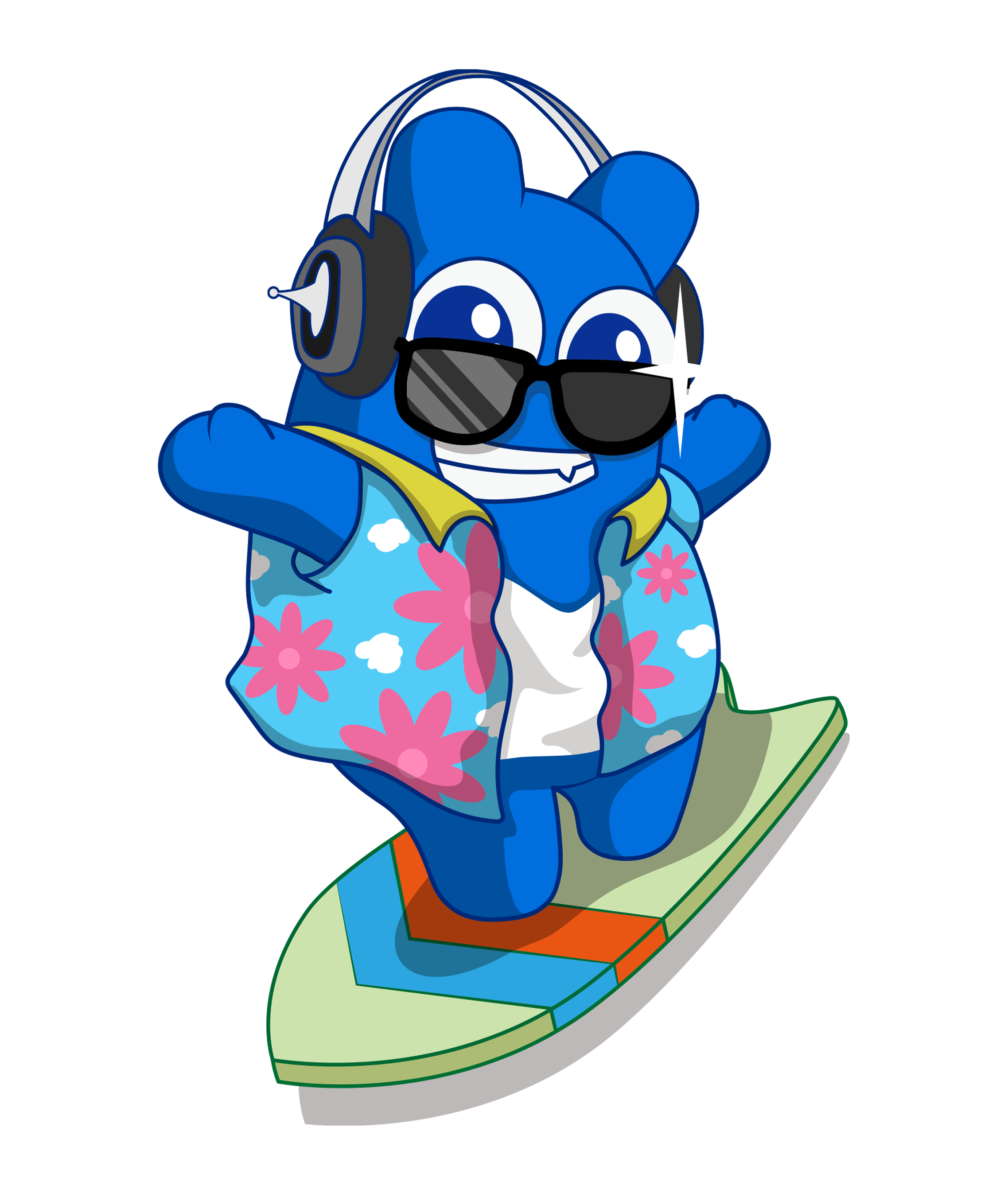 Bellow
Blue Bubblie
"The Team Player"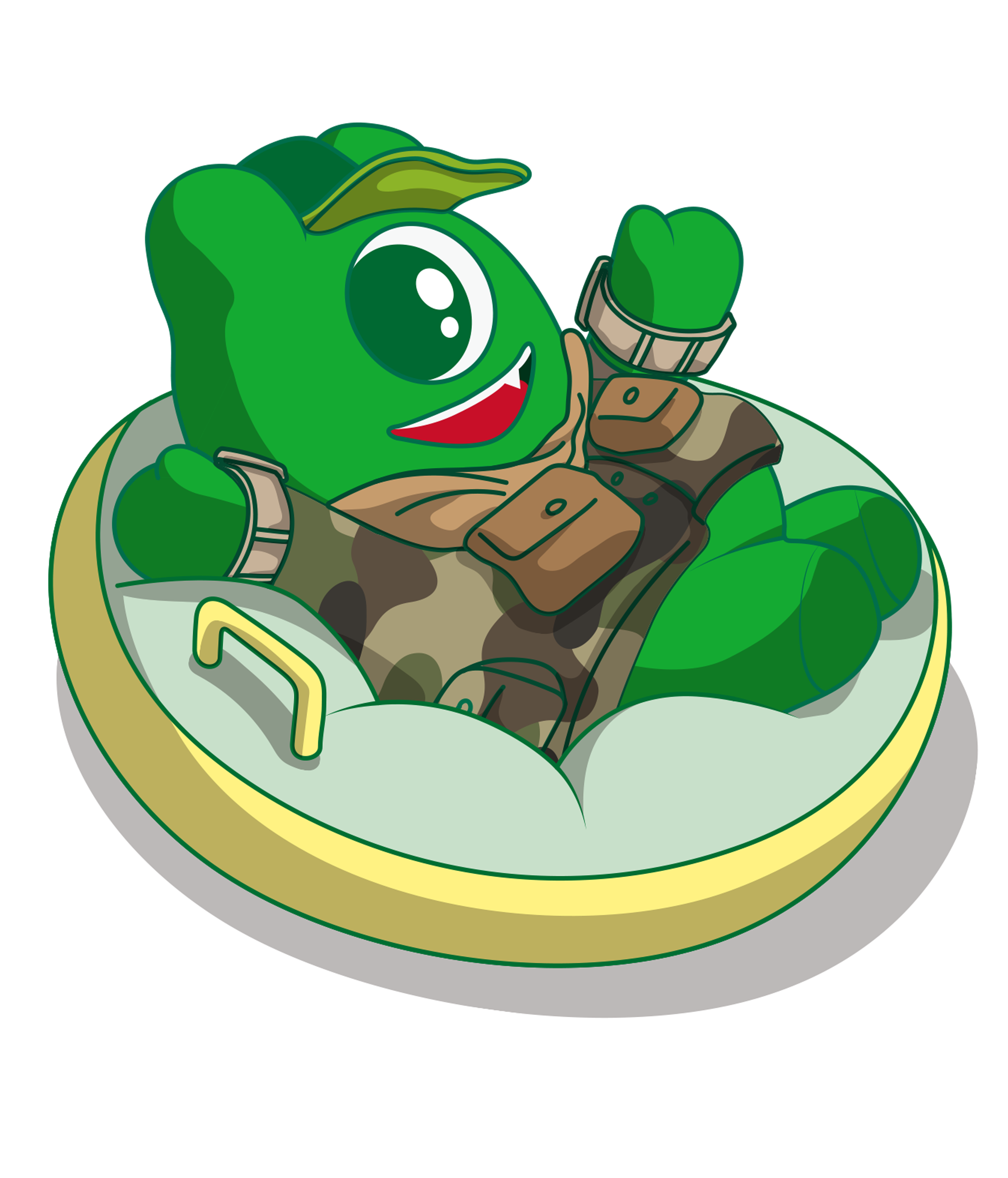 Snug
Green Bubblie
"The Nerd"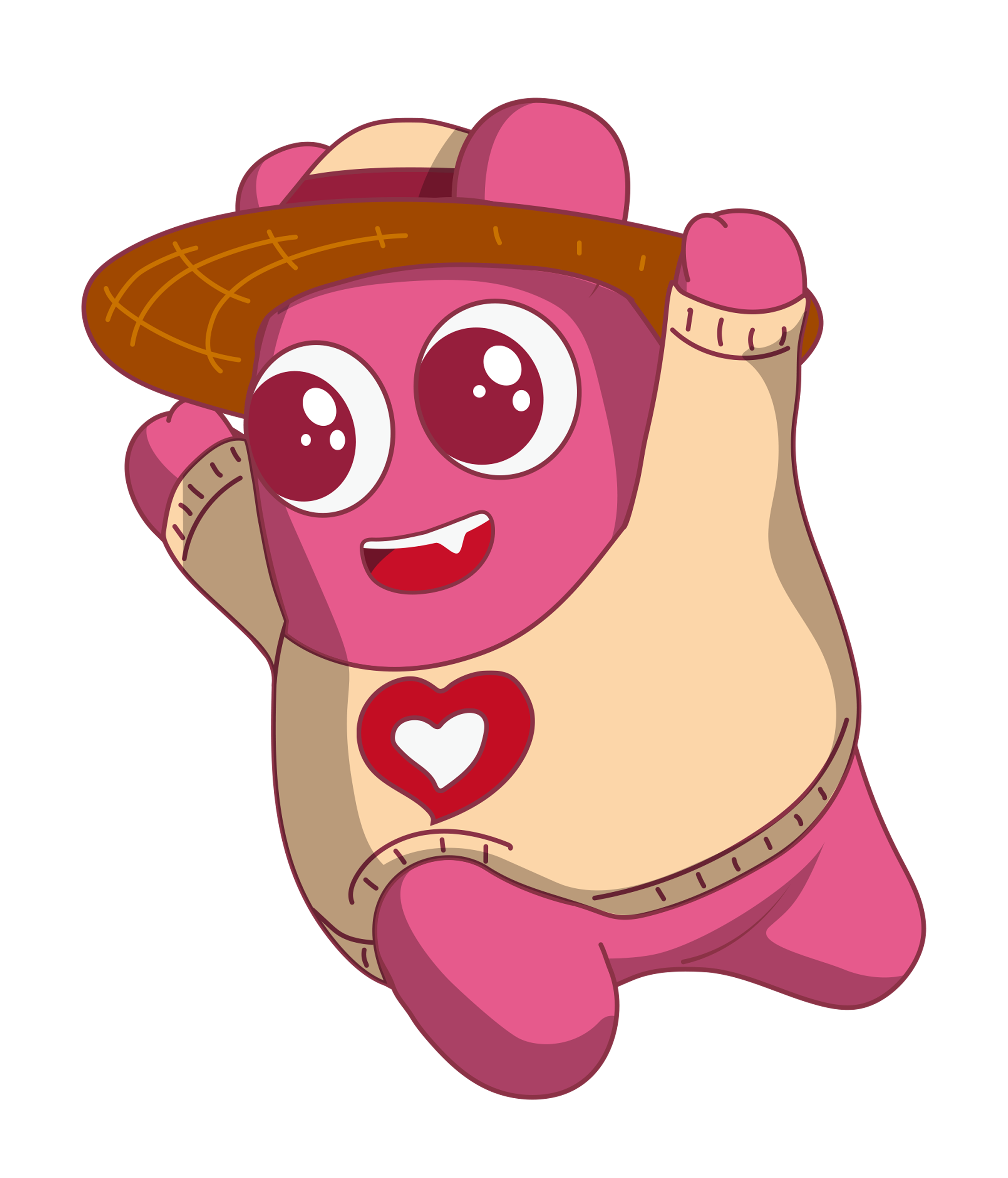 Quince
Pink Bubblie
"The Artsy Muse"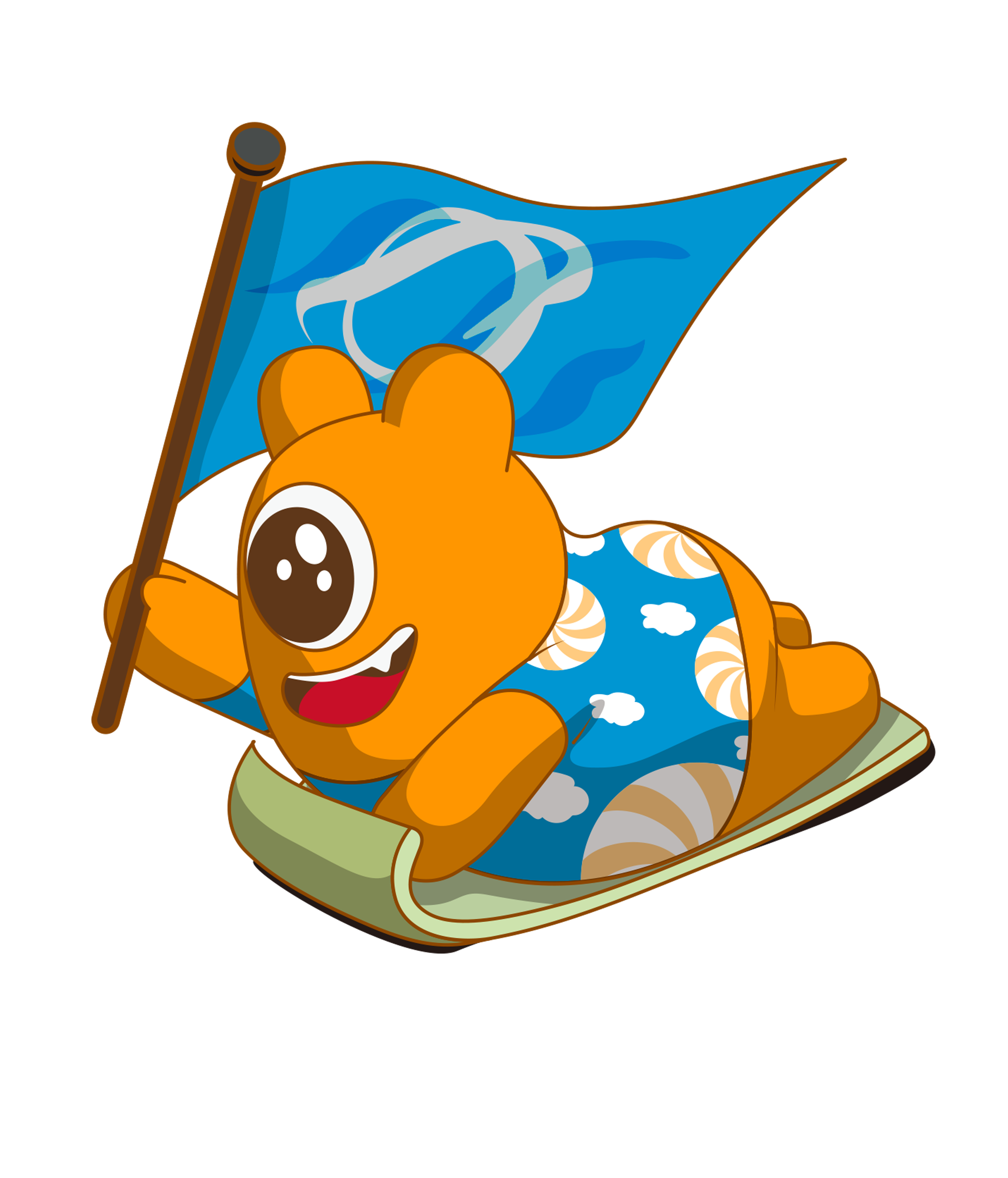 Snout
Yellow Bubblie
"The Builder"
Corporate Social Responsibility
#WATERFUN FOR ALL!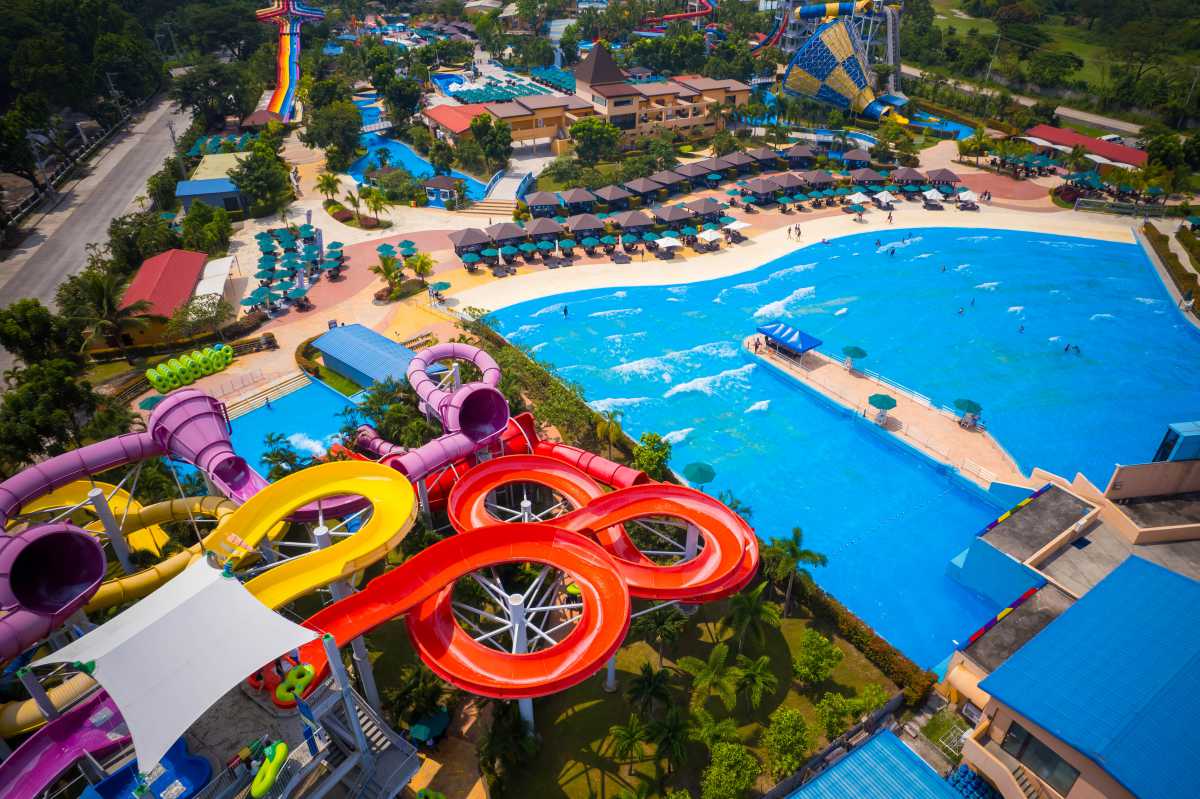 While the waterpark aim for good business standing, Aqua Planet continues to stand by their mission to bring forth the #watermazingexperience not only to those who can afford, but most especially to those who are most deserving.
Last 23 November 2017, 100 kids from different orphanages in Pampanga, Philippines had the utmost opportunity to be the first to experience the newest, most modern and one of the biggest water theme parks in Asia – Aqua Planet.
The World's Largest Swim Lesson™ in 24 Hours Sends the Message Swimming Lessons Save Lives™
to millions around the globe!
Aqua Planet
serving as an Official Host Location
Clark Freeport Zone, Pampanga – On Thursday, June 21st, 2018, tens of thousands of kids and adults at aquatic facilities around the world will unite for the ninth year in a row to make noise that Swimming Lessons Save Lives. ™ A global event, The World's Largest Swimming Lesson™ (WLSL), will take place over the course of 24 hours at an estimated 600 locations in more than 20 countries with the goal of generating 1 billion media impressions by 2019.
Since its inception, more than 235,000 children and adults have participated in WLSL lessons generating more than half a billion media impressions about the vital importance of learning to swim. The 2017 WLSL event included 41,068 participants from 26 countries.
Tragically, in the U.S. drowning remains the leading cause of unintended, injury related death for children ages 1-4, and the second leading cause of accidental death for children under 14. Research shows participation in formal swimming lessons can reduce the risk of drowning by 88% among children aged 1 to 4, yet many kids do not receive formal swimming or water safety training.
Parents are invited to learn more about this phenomenal event by visiting www.wlsl.org.
Aqua Planet Sustainability Program
Brand Values

612pi211i11
Safety

21fpi711i11
Fun

21qpi311i89
Quality
Milestones
With the company's initiatives to uphold its core values in pursuit of positive reputation, a successive three-day soft opening event occured wherein the park invited non-profit organizations for a first-hand experience of the facility, a fireworks display and ceremonial toast with the shareholders and their VIP attendees for the celebration of the initial opening.
After months of preparation, the park opened its gates to the public. Since its inception, interactive activities, outreach programs and rigorous trainings were mounted to provide guests, non-guests and even its employees the development and engagement boost.
Being the forefront of setting international water safety standards in the country today, Aqua Planet joined The World's Largest Swimming Lessons, a worldwide campaign designed to raise awareness about the importance of teaching children to learn swimming for drowning prevention remarkably making the park the first & only facility in the Philippines to participate the said cause.
Affiliations