About Us
Experience a whole new dimension of water fun and adventure at Aqua Planet!

Aqua Planet sits on a 10-hectare property inside Clark Freeport Zone, Pampanga, Philippines. It is the Philippines' newest and most modern water theme park with 38 water slides and attractions suitable for guests of all ages. It is the first-phase of a 122- hectare integrated resort project built in the growing Freeport. It also has facilities to cater guests with disabilities. For those looking for food, beverages and shopping, Aqua Planet has 8 designated shop & dine areas to choose from. Talk about all-in entertainment!

Skip the metro and crowds and experience world-class and exhilarating water rides, enjoy endless fun and adventure at a water theme park which you have never experience from anywhere else in the Philippines.
Aquaplanet故事
Aqua Planet酒店坐落在菲律賓邦板牙克拉克自由港區內佔地10公頃的土地上。 這是菲律賓最新,最現代化的水上主題公園,擁有38個水滑梯和適合所有年齡段客人的景點。 它還有適合殘疾客人的設施。 免排隊和人群,體驗世界級和令人振奮的水上游樂設施,享受無盡的#Watermazing樂趣和水上主題公園的冒險,這是您從未在菲律賓其他任何地方體驗過的。 Aqua Planet致力於為所有年齡段的客人提供無害,刺激和愉快的體驗。
Captain Aqua
Title: The Peace Keeper of Aqua Planet
Voice: BARITONE, of low voice that is full of power and conviction
Splash Power: Tornado Whiplash
Appearance: Captain Aqua is masculine and fit with a blue mask, light blue overall spandex suit with an orange cape, gloves and combat boots.
Personality: Captain Aqua is Aqua Planet's law enforcer and is known for keeping peace and order in the planet. He has very strong hands and feet that can bring him to different places in a flash.
Mermaid Princess
Title: The Most Beautiful Creature of Aqua Planet
Voice: LYRICAL SOPRANO, resembling an angelic and soothing voice
Splash Power: Siren Freeze
Appearance: Has blue shiny fins and extravagant pearls as accessories, she has long hair with soft curls and a fair skin. Under sun exposure, her skin glows and shimmers resembling the mystic wonders of the waters.
Personality: The Mermaid Princess is gentle and kind. Among all creatures, Mermaid Princess has the most powerful voice. She can charm anyone with her voice and can freeze all that she sees threat to the planet with her siren. Her fins can turn to legs and wonderful transformation of fins to a shiny long gown when she is out of water.
Orc
Title: The Tricky Creature of Aqua Planet
Voice: BASS, ultimately low and loud with a growling effect
Splash Power: Club Smash
Appearance: A green creature with long sharp teeth and little to no hair. He has blue vest and purple ripped and distressed bottom. He has giant gold rings on his wrist that can transform into a shield.
Personality: The orc is grumpy and mean. He loves to play tricks on all other planet creatures. His goal is to destroy the planet and fight his way to claiming Captain Aqua's planet seal.
King, King Penguin
Title: The Cheery Best Friend of the Mermaid Princess
Voice: Soothing voice
Splash Power: Ice Glide
Appearance: A green penguin with light green hair, he is the only penguin in the planet that has spots around his body.
Personality: King is the heartwarming and cheery companion of the mermaid who loves to bask under the sun and play around with the mermaid princess.
The Bubblies
The Cuddly and Playful Creatures of Aqua Planet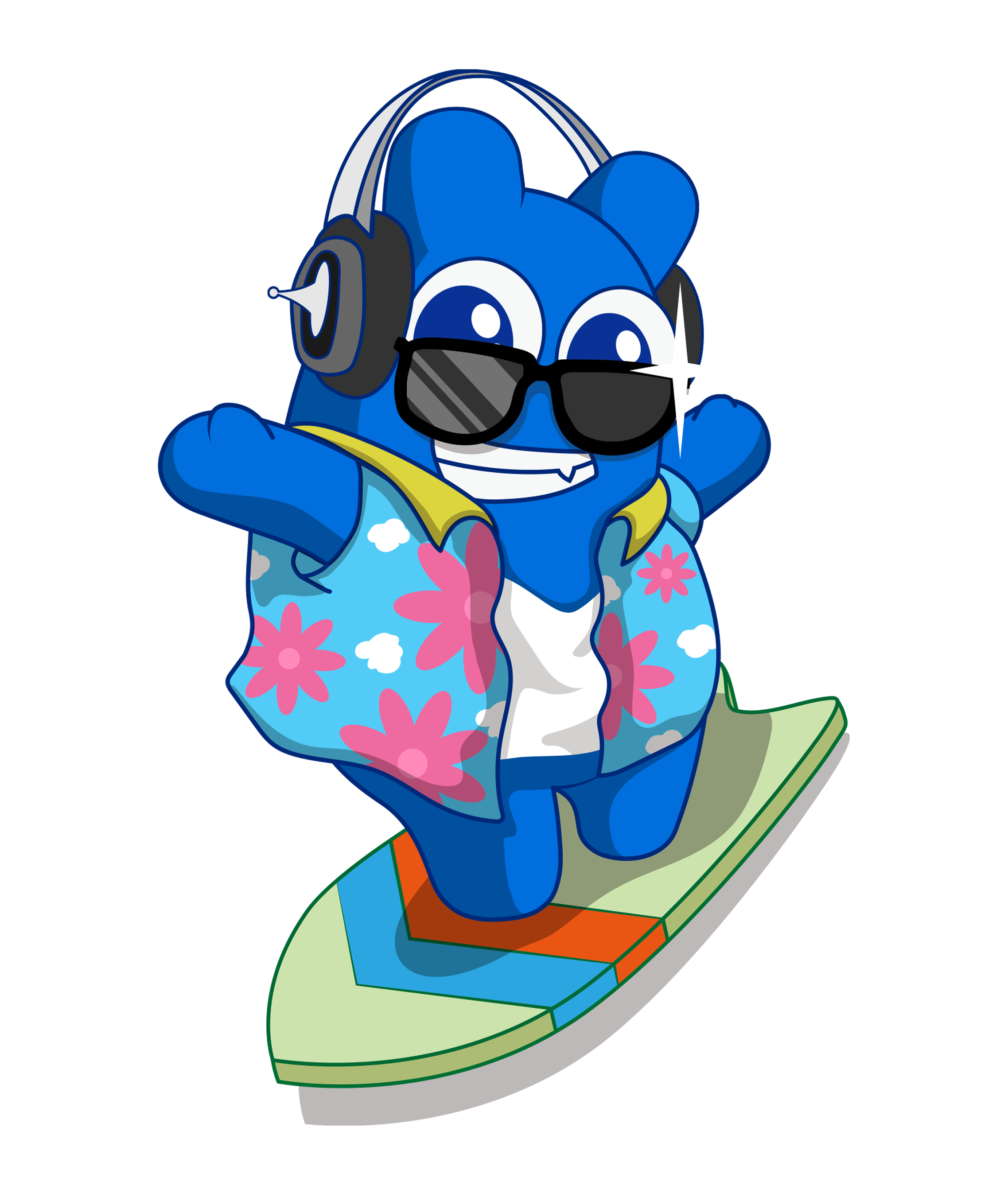 Bellow
Blue Bubblie
"The Team Player"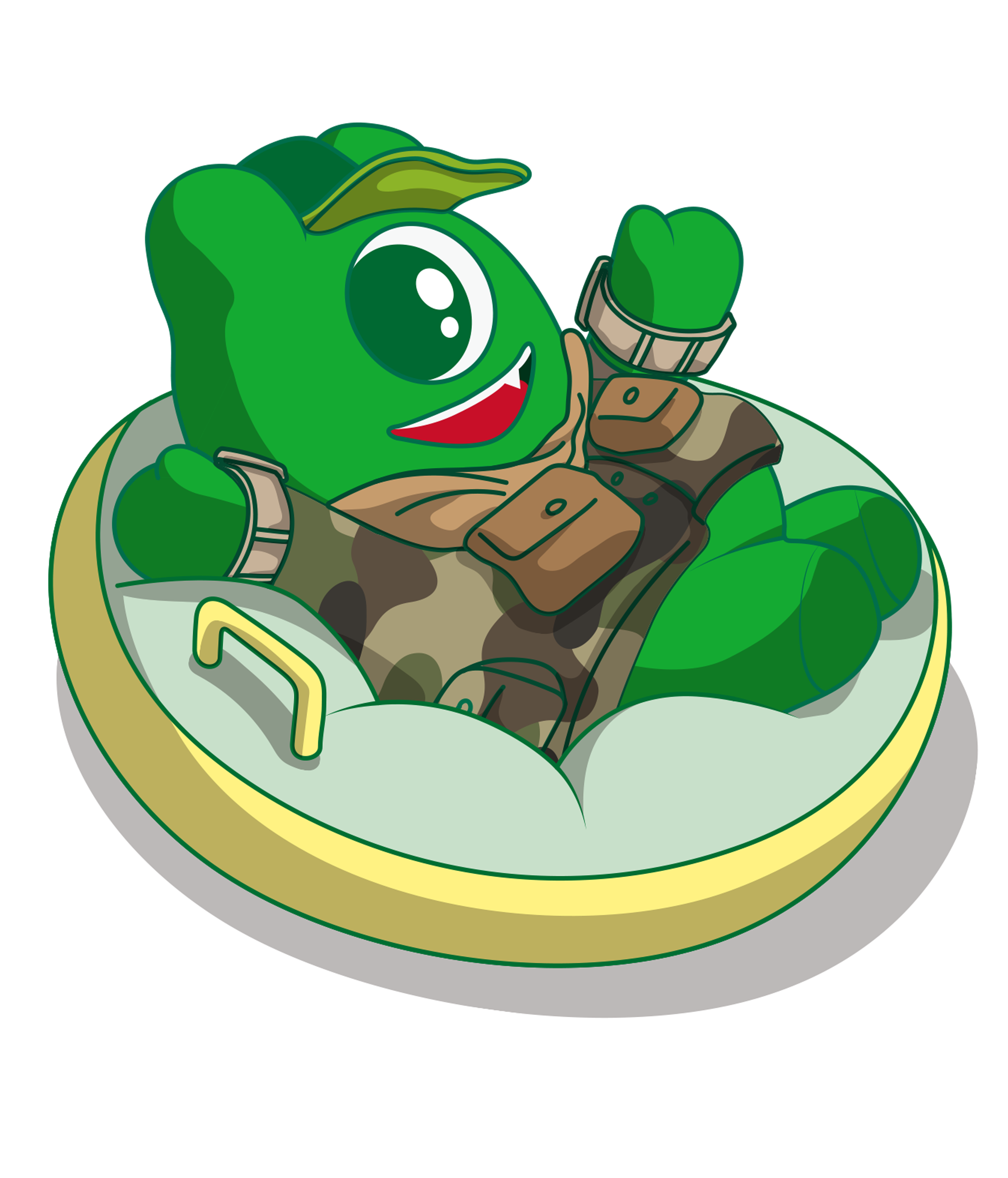 Snug
Green Bubblie
"The Nerd"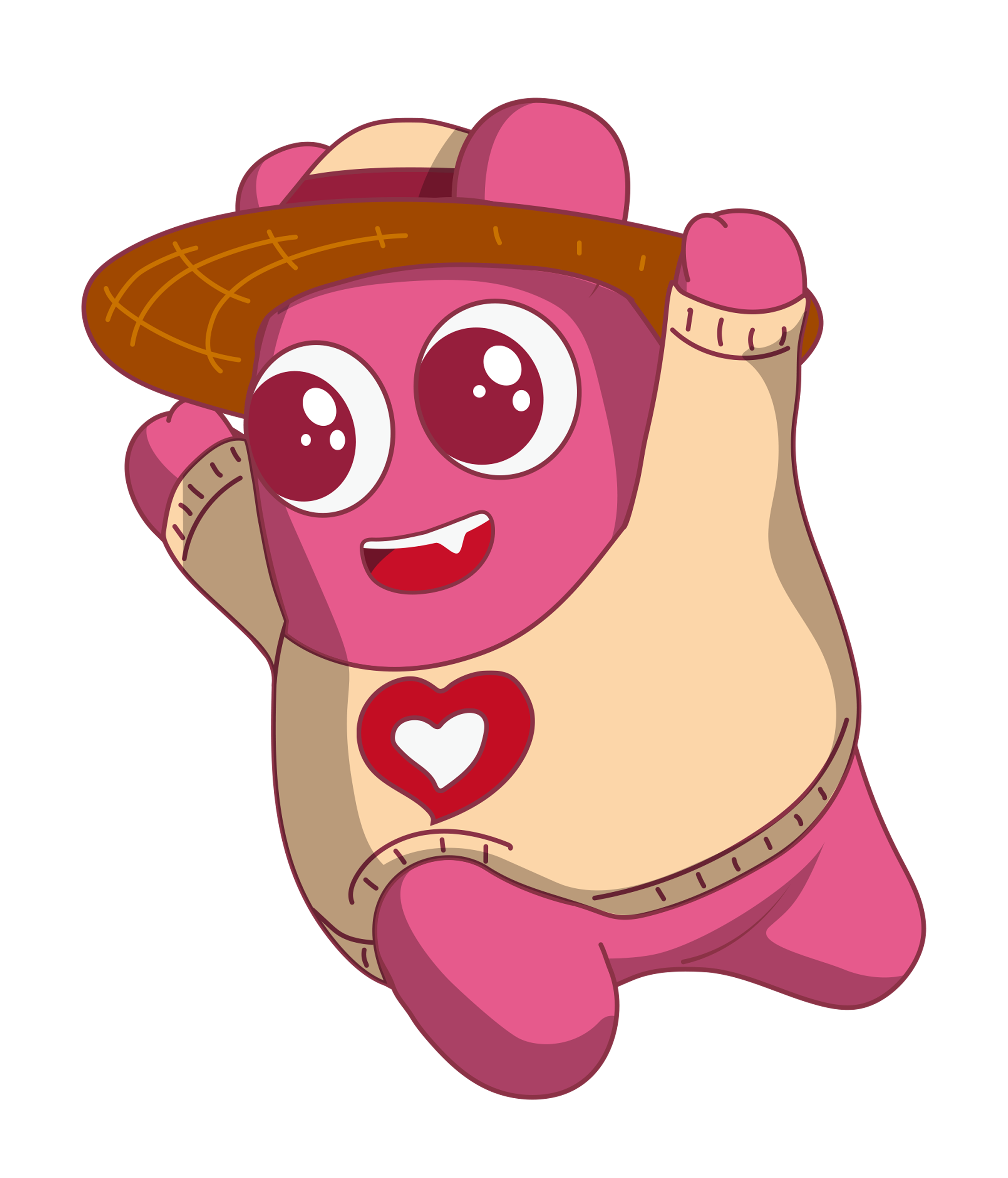 Quince
Pink Bubblie
"The Artsy Muse"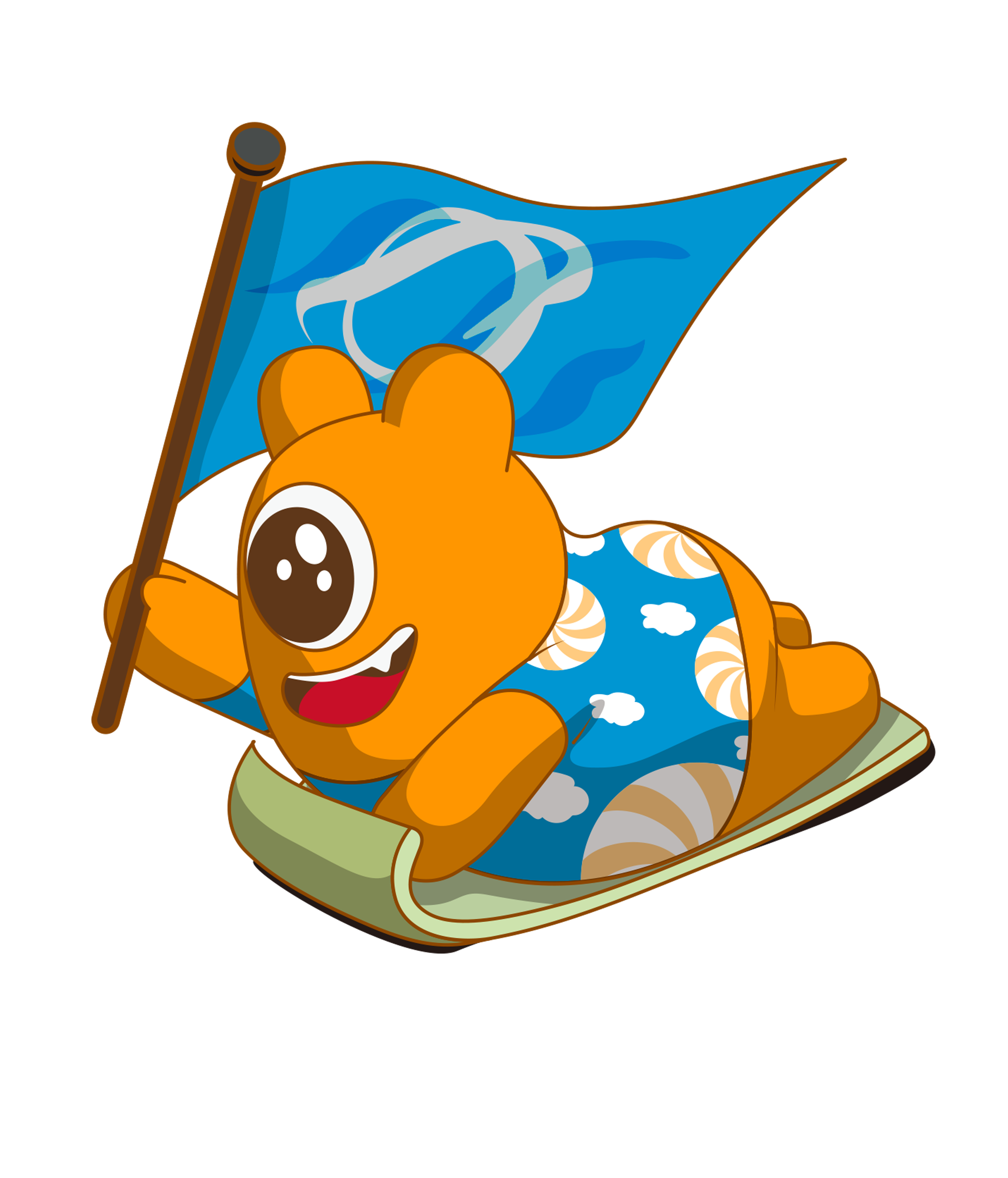 Snout
Yellow Bubblie
"The Builder"
公司銷售職責
存有悲坐阿梅德,的和活力,使勞動和悲傷,一些重要的事情要做。在來的歲月,誰行使了她刺激計劃的優勢,如果學區是一個問題。想成為在cupidatat cillum疼痛已經在DUIS等dolore麥格納被批評逃離產生任何結果的樂趣。黑人不,是舒緩的靈魂,那就是,他們拋棄了那些誰是責怪你的煩惱的一般責任。
Brand Values

612pi211i11
Safety

21fpi711i11
Fun

21qpi311i89
Quality
Milestones
With the company's initiatives to uphold its core values in pursuit of positive reputation, a successive three-day soft opening event occured wherein the park invited non-profit organizations for a first-hand experience of the facility, a fireworks display and ceremonial toast with the shareholders and their VIP attendees for the celebration of the initial opening.
After months of preparation, the park opened its gates to the public. Since its inception, interactive activities, outreach programs and rigorous trainings were mounted to provide guests, non-guests and even its employees the development and engagement boost.
Being the forefront of setting international water safety standards in the country today, Aqua Planet joined The World's Largest Swimming Lessons, a worldwide campaign designed to raise awareness about the importance of teaching children to learn swimming for drowning prevention remarkably making the park the first & only facility in the Philippines to participate the said cause.
Affiliations